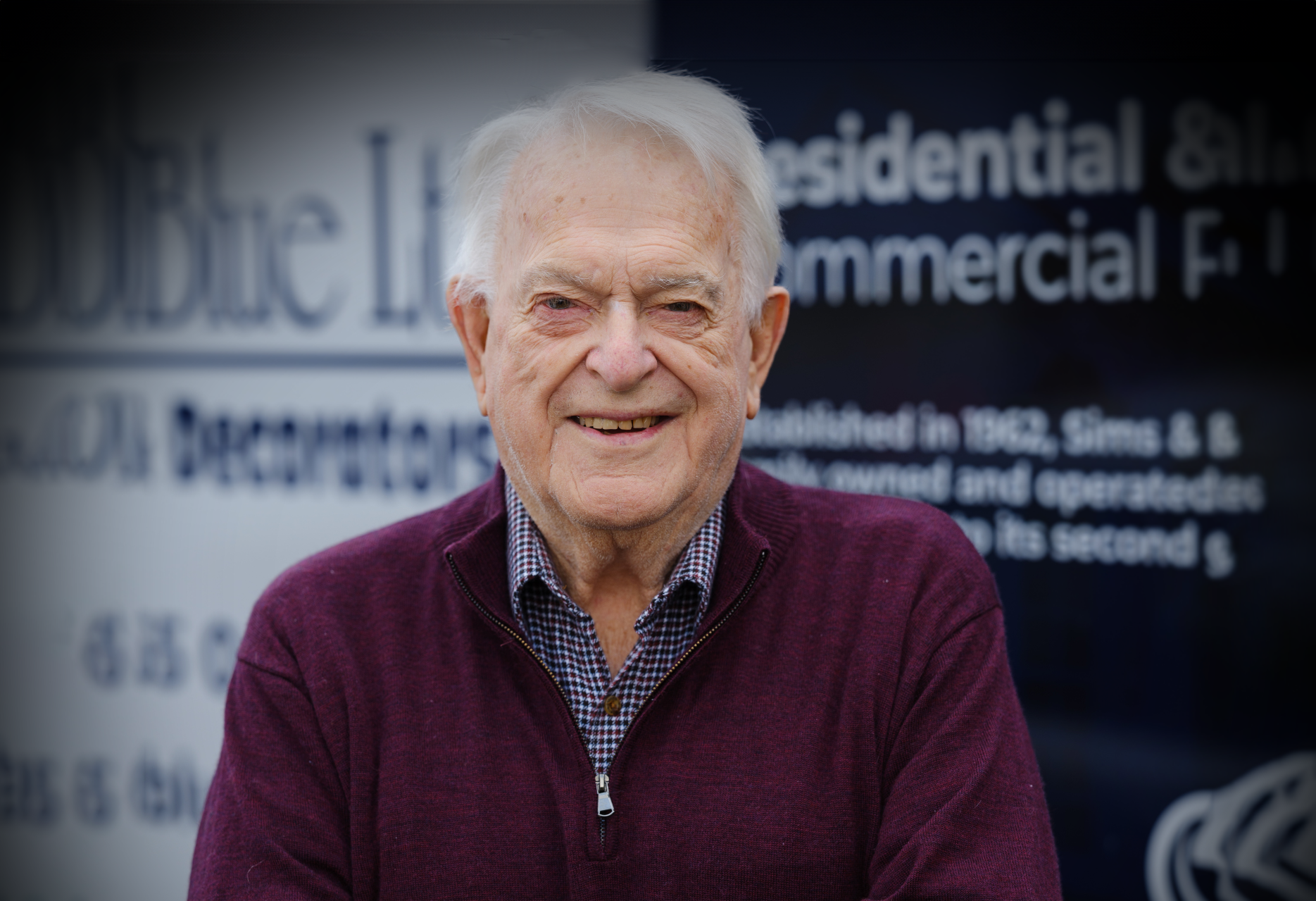 John Sims
Founding Director at Sims & Blue
Throughout his illustrious career, John Sims has remained steadfast in his unwavering commitment to doing things the right way.
His dedication to this principle has resonated with the numerous apprentices he has mentored over the years. John takes immense pride in his achievements, and rightfully so. While still actively involved in the family business, he continues to serve as a guiding mentor, imparting invaluable wisdom to the next generation.
John's remarkable contributions and commitment to training apprentices have been acknowledged and celebrated by the New Zealand Master Painters Association, an accolade well-deserved after dedicating over 50 years to nurturing talent in the industry.
John passionately manages his beloved indoor cricket club, aptly named 'Sims & Blue Indoor Cricket' in his well-deserved leisure time. Additionally, he is deeply immersed in the activities of the Albion Cricket Club, further exemplifying his love for the sport. Above all, John cherishes moments spent with his family and finds solace in tending to his garden, a testament to his appreciation for nature's beauty.
John Sims personifies the essence of integrity, mentorship, and unwavering dedication. His continued involvement in industry and community organisations reflects his enduring commitment to fostering excellence and leaving a lasting impact on those around him.
Get in Touch