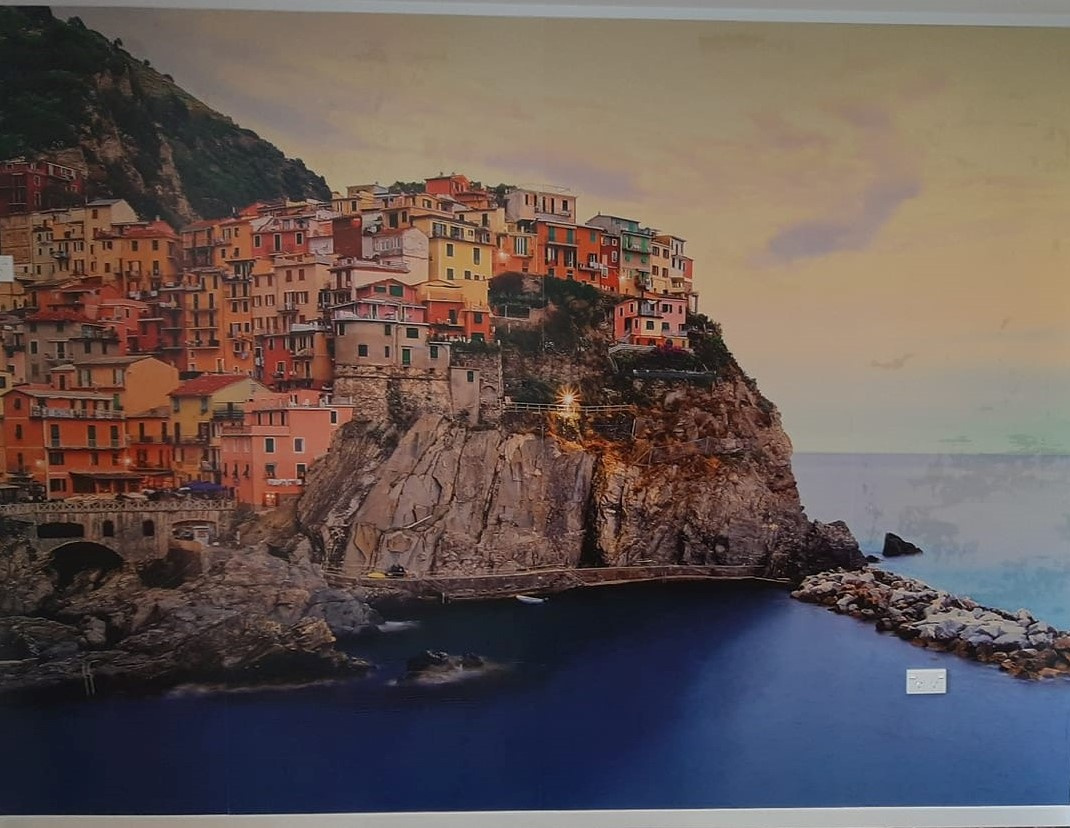 Unleash Your Walls' Potential with Professional Wallcovering Services
At Sims & Blue, we specialise in providing top-quality wallcovering services that breathe new life into your space.
This includes wallpaper, wallcoverings (Autex), and murals. We can even turn a prized photo into a wallpaper mural! Our skilled team of professionals is dedicated to transforming your walls into stunning works of art, adding personality and style to any room.
As a Master Painters NZ Approved Wallpaper Applicator, we have a keen eye for design and meticulous attention to detail; we approach each wallpapering project with precision and creativity. Whether you're looking to add a bold statement wall, create a cosy atmosphere, or enhance the overall aesthetic of your space, our expertise and craftsmanship ensure outstanding results.
Contact Us/ Get a Quote