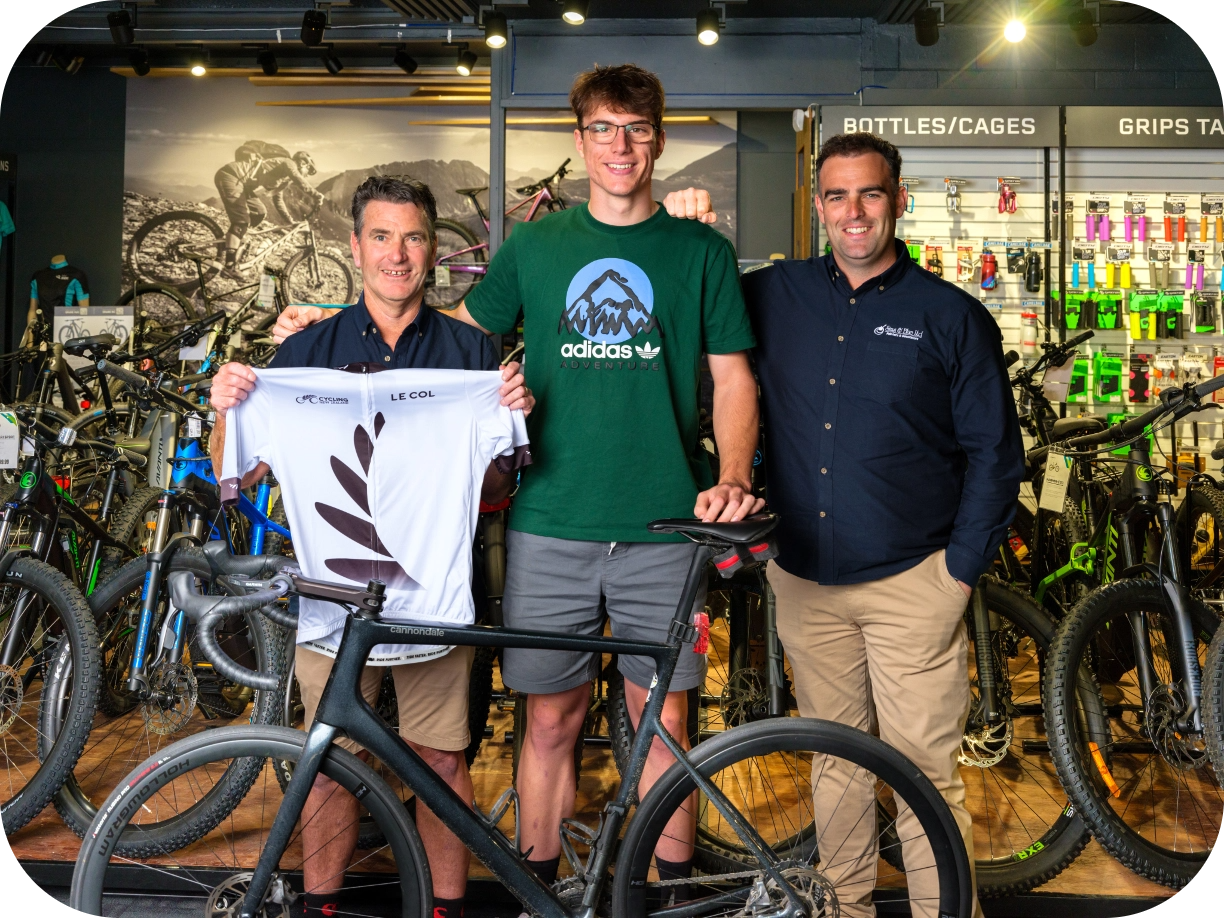 Painting a brighter future for the community
At Sims & Blue, our love for our local community runs deep. We are proud to be a part of this vibrant and thriving community and are dedicated to giving back in every way we can. As well as training the next generation of successful Master Painters, we also support local events and charities and care for the environment. At Sims & Blue, we are committed to making a difference in the place we call home.

Get in touch if you or your organisation would like to become part of Beyond the Brush.
Contact us