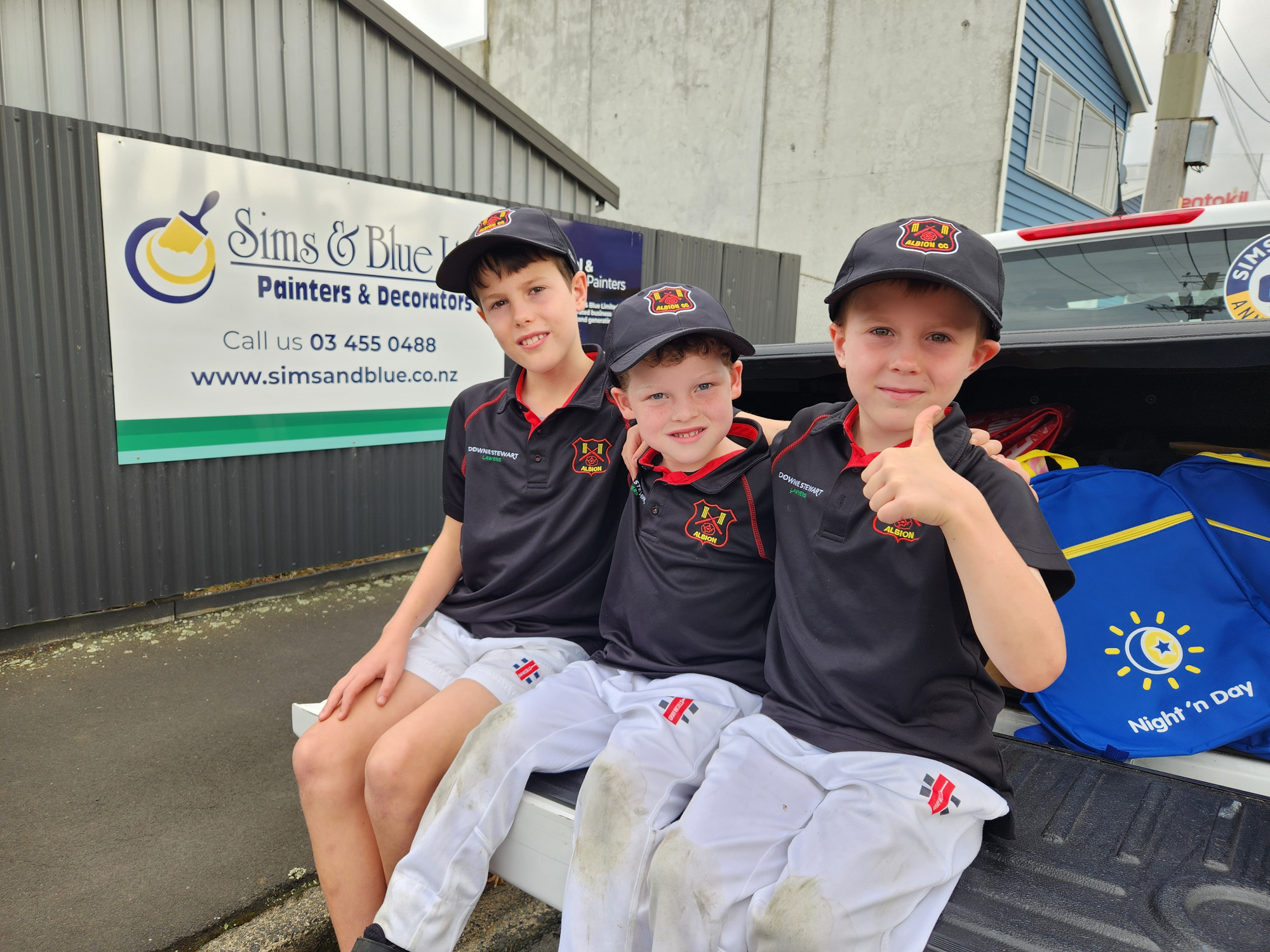 Beyond The Brush - Community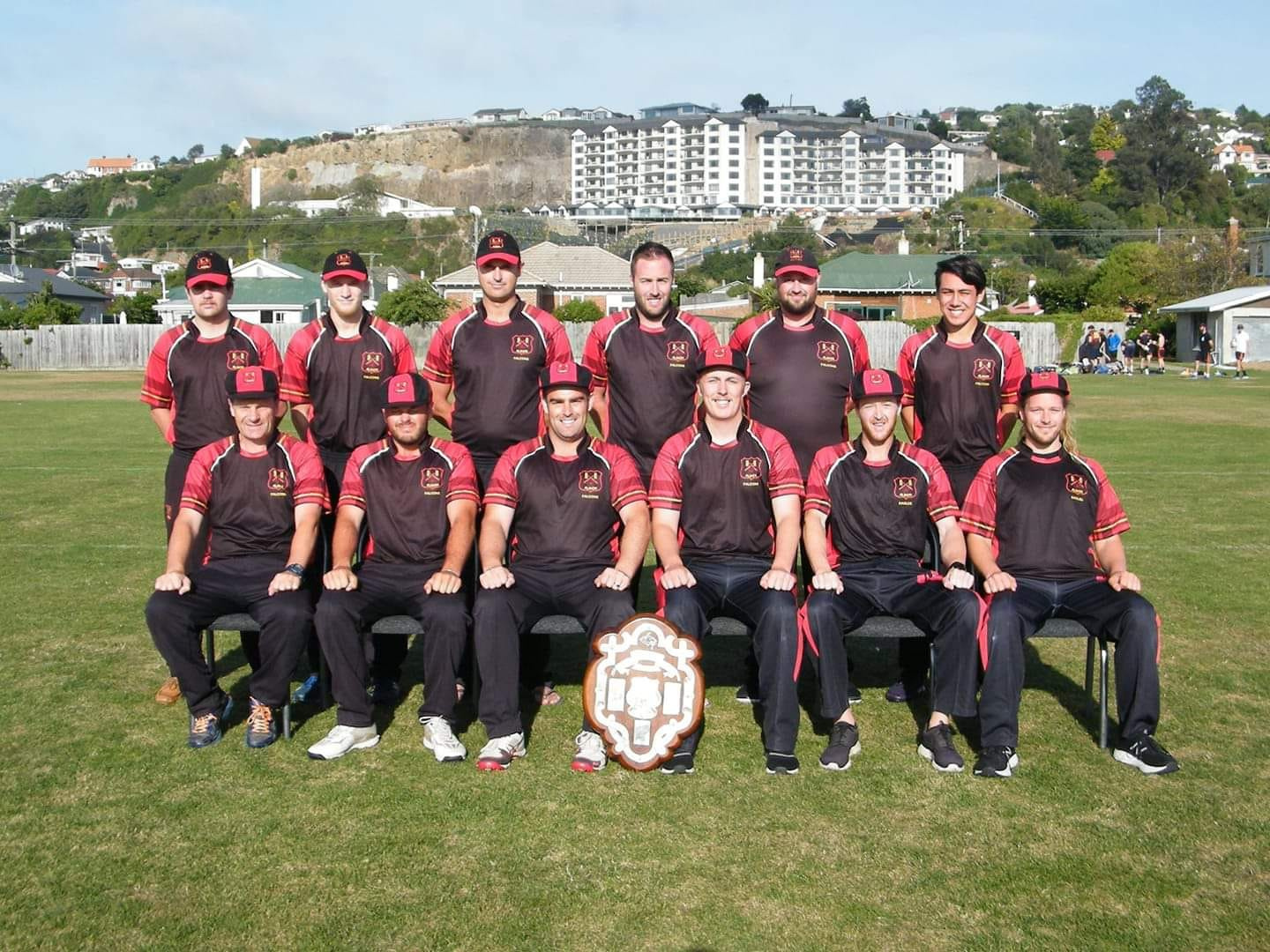 Albion Cricket Club (Senior & Junior Club)
The Albion Cricket Club is integral to the Sims family's lives. John has been an active Committee member and coach for the junior teams, and Nathan has played almost 300 matches for the club and has been the longest-serving club captain. Nathan coaches a junior team at the club, and his three sons also enjoy their Saturday morning cricket.
Albion Cricket Club was established in 1862 and is the oldest continuous cricket club in Australasia. It has a rich history of New Zealand cricketing greats such as Brendon McCullum, Ken Rutherford, Bert Sutcliffe, Glenn Turner, Mark Richardson just to name a few. They also are home to a group of five players to have scored first class triple centuries.
Sims & Blue support the Albion Cricket Club by providing uniform sponsorship, helping out with clubroom projects, fundraising, and donation of event prizes.
Keep up with Albion Cricket Club news here:
Albion Cricket Club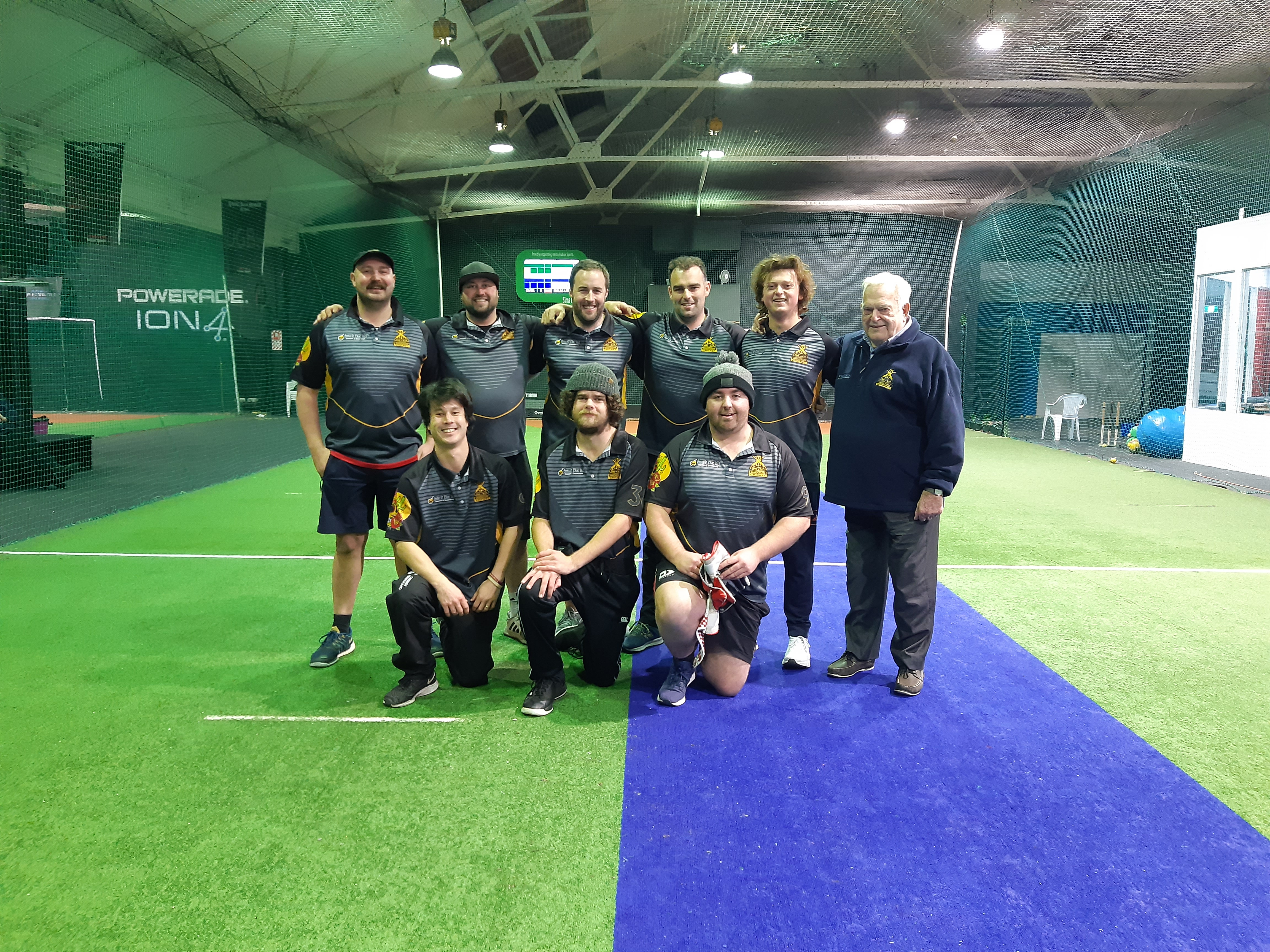 Sims & Blue Indoor Cricket Club
The Sims & Blue Indoor Cricket Club began in 1985 as a work social club activity. We started with one season of 10-pin bowling, and then decided to try indoor cricket. The new sport was very much enjoyed by the team, and even after a record of 10 losses before our first victory it was a sport that stuck.
More staff joined the team, as well as family members. Over the years the club has been very successful winning many local, South Island, and National tournaments through our senior and junior sides. We are proud to have many provincial and international cricketers (both indoor and outdoor cricket) come through our club.
Some of the bigger names to represent the club are Robert Kennedy (NZ), Shayne O'Connor (NZ), Hamish Rutherford (NZ), Michael Bracewell (NZ), Nick Beard (NZA, OTG), Ollie Newton (WEL), even former New Zealand coach Mike Hesson played a game or two. The club is still going strong and showing the classic Sims & Blue fighting attitude now with over 335 players having played for the club! We have a proud record of playing over 1400 matches with a 71% winning record!
Follow the team's fortunes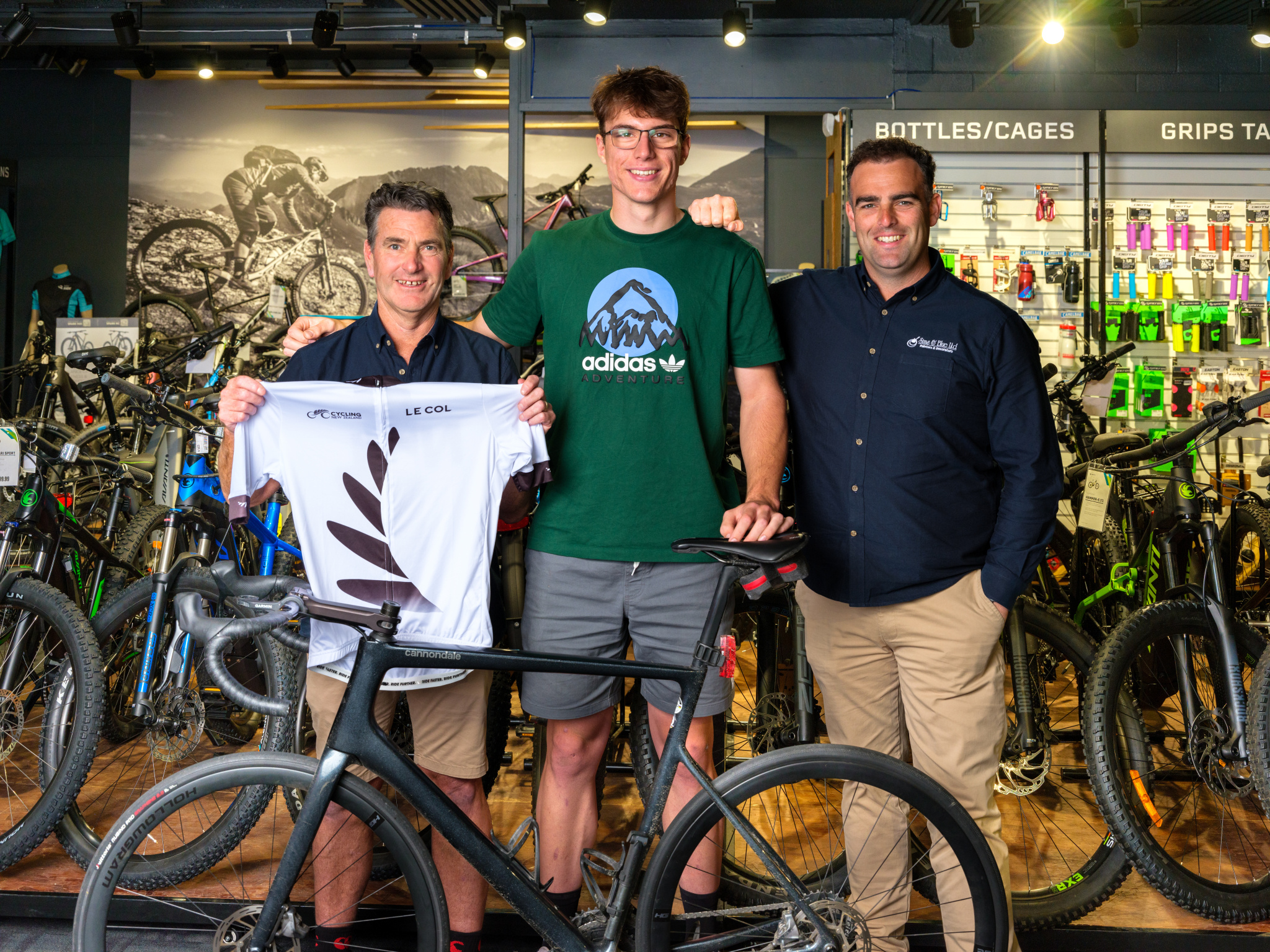 James Gardner, New Zealand Cyclist
We are proud to sponsor rising star James Gardner, a Dunedin cyclist who has had a brilliant start to 2023!
James has a great work ethic - he's worked part-time at a bike store for four years while achieving excellence in NCEA and is currently studying engineering at the University of Otago.
He is new to track racing, is a talented cyclist, and will represent New Zealand at the Junior World Track Championships in Columbia in late 2023.
All the best, James, as you continue to pursue those dreams!
Keep up-to-date with James' journey here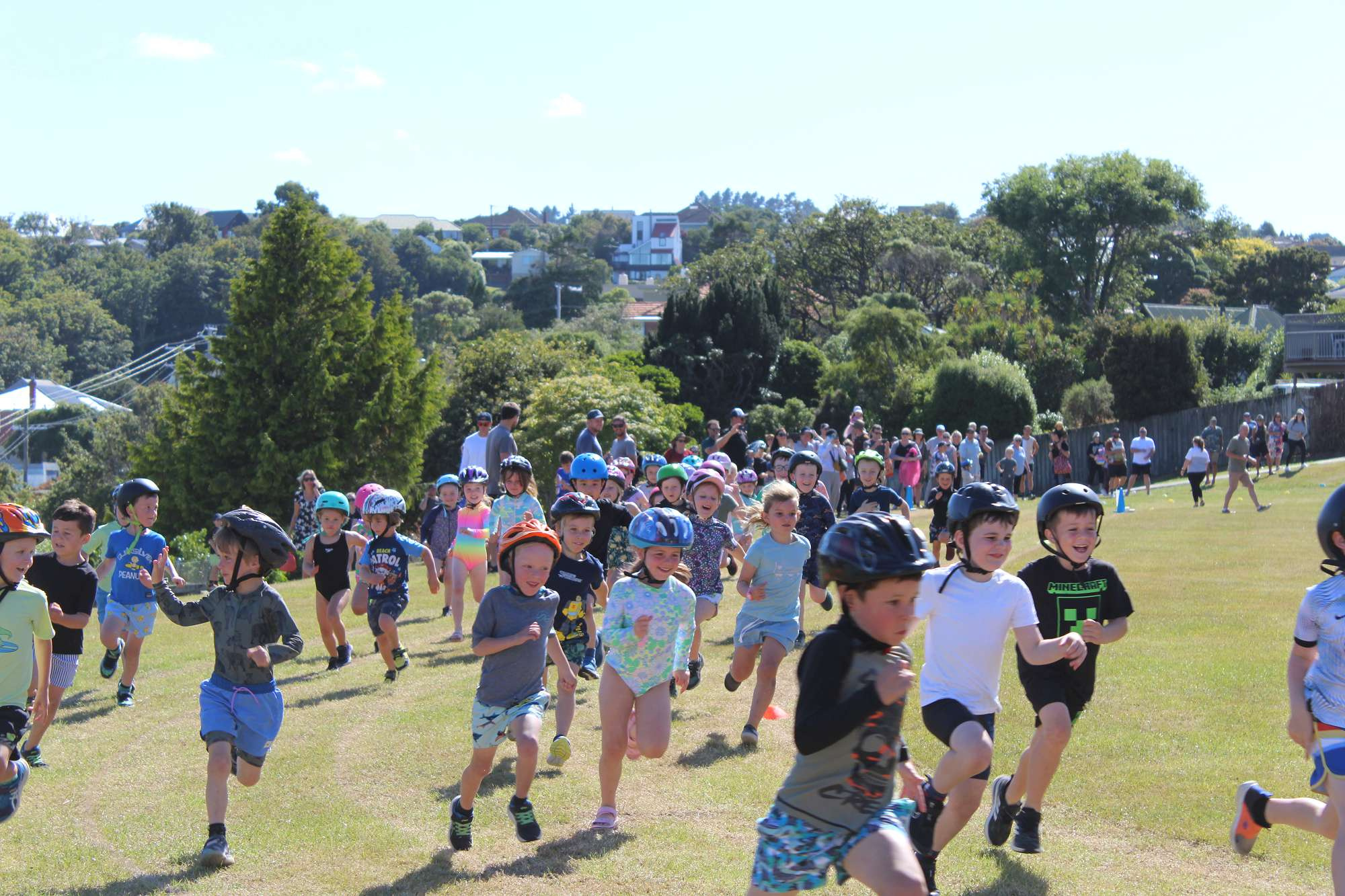 Support of Local Schools & Kindergartens
Sims and Blue is proud to support Dunedin's local schools and kindergartens. We help with fun days, barbeques, supply prizes, assist with fundraising, contribute to end of year prize givings, the Skool Loop app, sponsorships, running stalls at events ... a little bit of everything really.
Currently we support Andersons Bay School, Grants Braes School, Wakari Primary School, Balmacewen Intermediate School, Elm Grove School, Rotary Park Kindergarten, plus many more.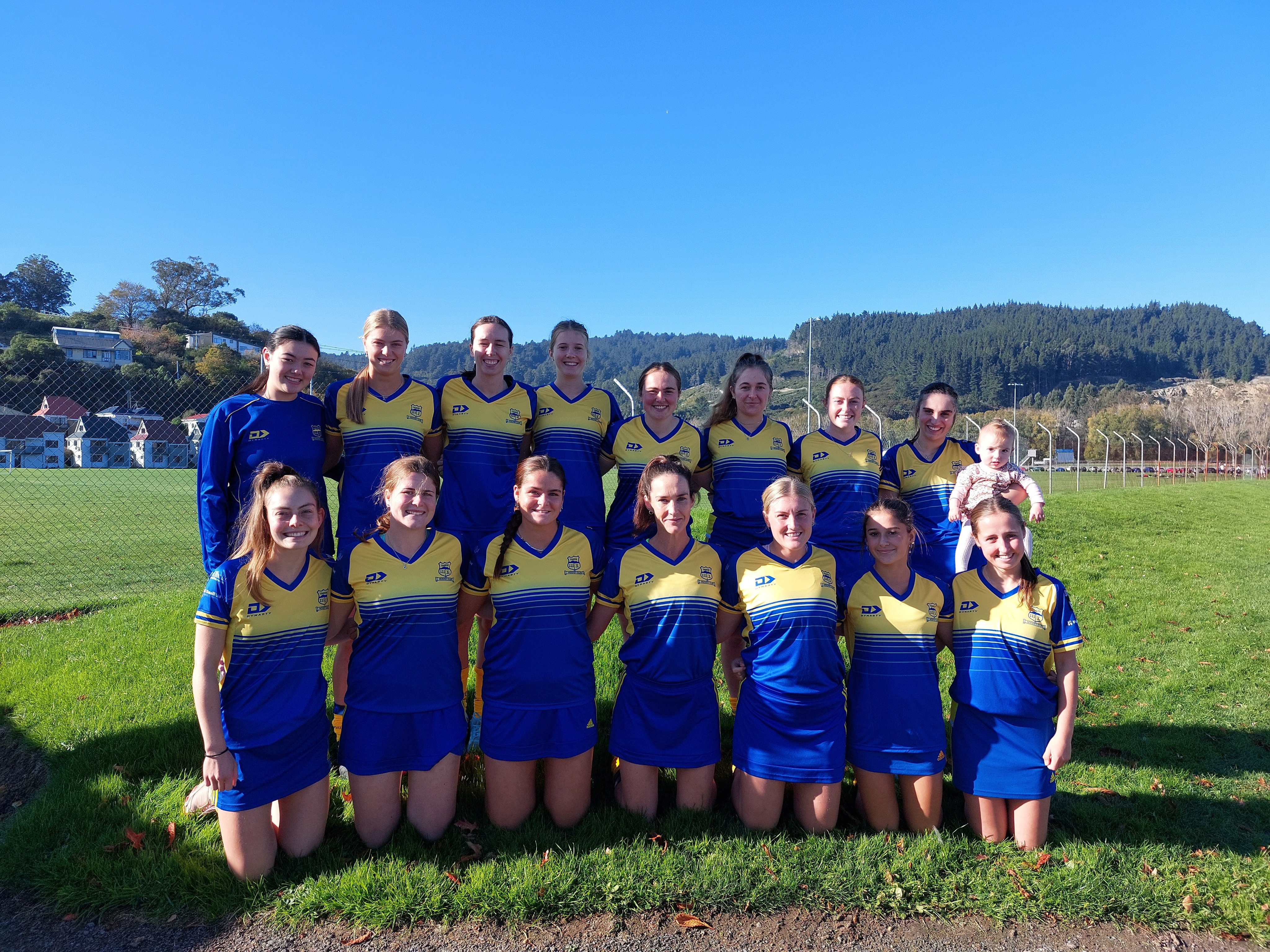 Taieri Hockey Club
The Taieri Hockey Club is another local club important to Sims & Blue, as many of the Sims family have represented this club. All three of Glenn's sons played for the club and the family still follow the club teams closely.
Sims and Blue provide a yearly sponsorship of the club for uniforms, equipment and running costs.
Keep up to date with the club's fixtures and results via this link:
Taieri Hockey Club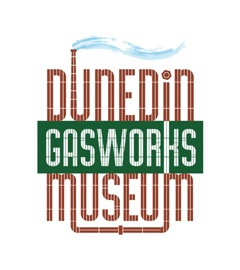 Dunedin Gasworks Museum
The Dunedin Gasworks Museum are our neighbours on Braemar St, in South Dunedin, and we love their work. We support the museum with projects and by donating funds to the museum.
We are also heavily involved in the restoration of an original gasworks cottage. Sims and Blue will be painting this free of charge in association with Resene (who will supply the paint). This is a great community project and we're proud to be saving an important piece of the heritage of South Dunedin.
Dunedin Gasworks Museum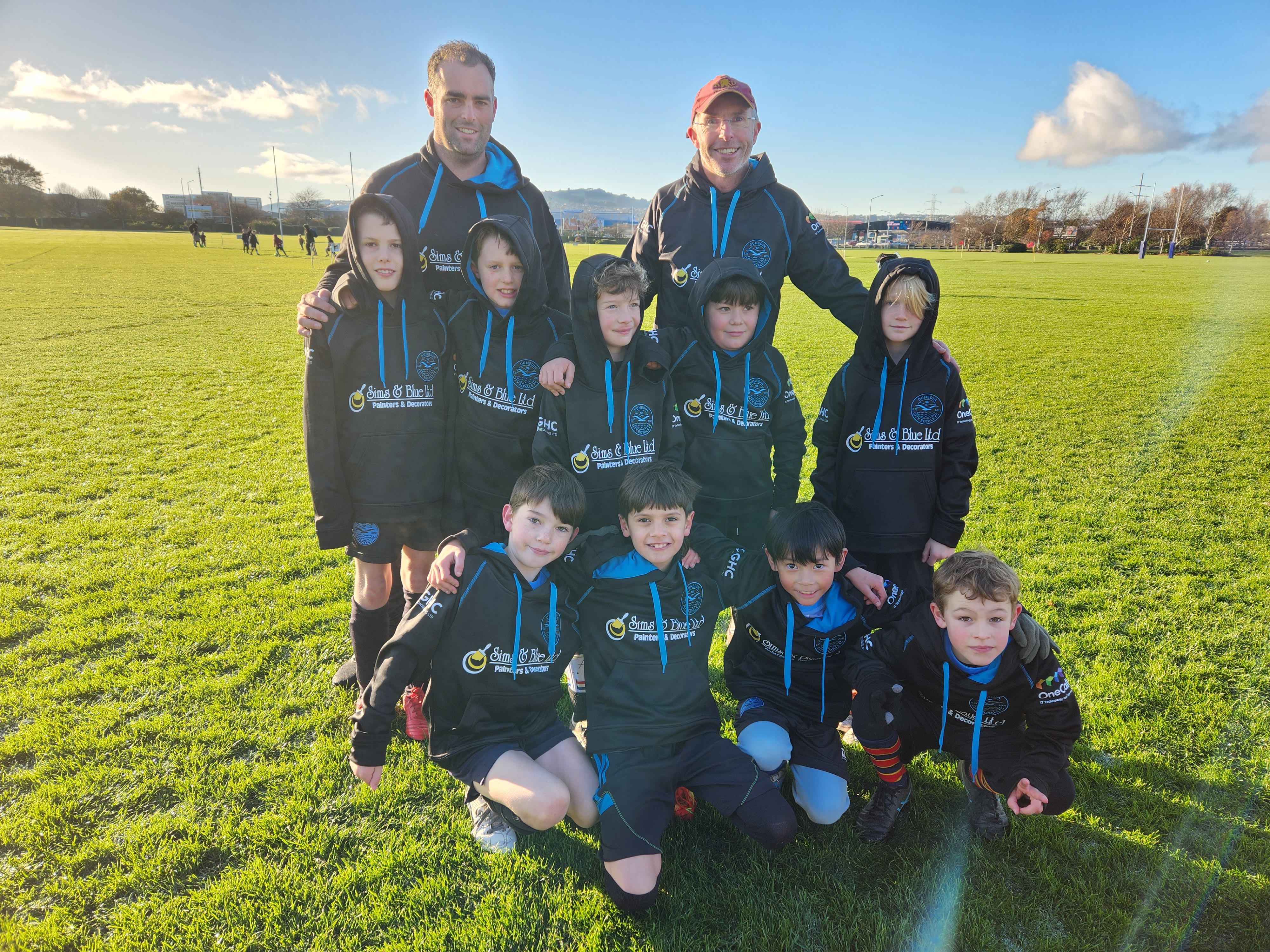 Dunedin City Royals Football Club
Sims and Blue are heavily involved in the Junior football club, with close association with three teams - the Royals, Bears, and Tigers, which compete in Junior sections 6 and 8.
We support the teams through coaching and mentoring, as well as keeping the kids warm and fed up with oranges on those chill Dunedin mornings!
Dunedin City Royals FC is a collaboration of former prominent Dunedin football clubs Dunedin Technical, Caversham, Melchester Rovers and Hereweka. In 2022 they all merged to become one club!
Keep up with the club's news here:
Dunedin City Royals FC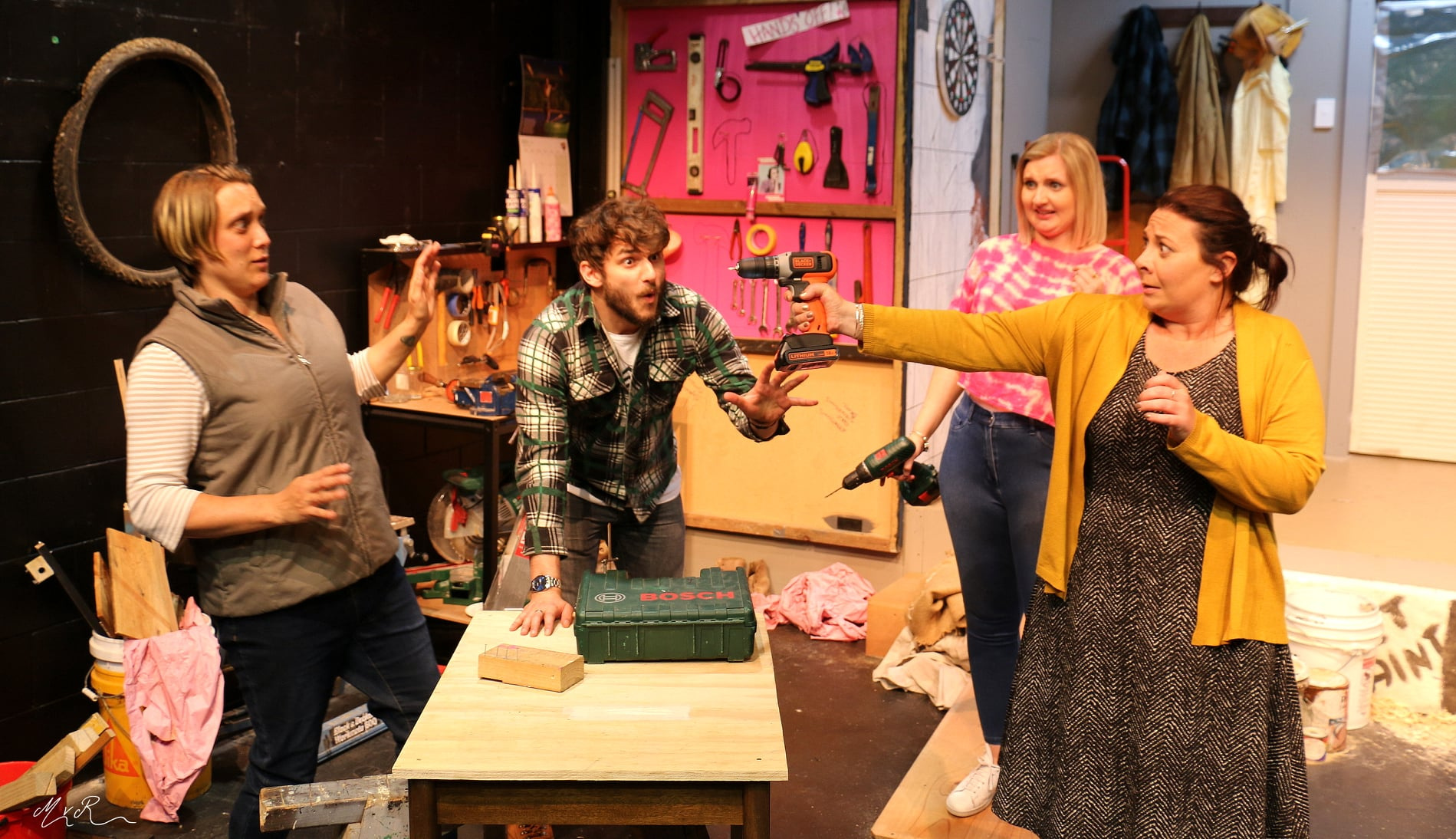 The Globe Theatre Dunedin
Sims and Blue are thrilled to partner with the Globe Theatre in Dunedin, one of Dunedin's fabulous community theatre communities. We sponsor paint and materials for set design and other needs.
See what is currently happening at the theatre:
Globe Theatre Dunedin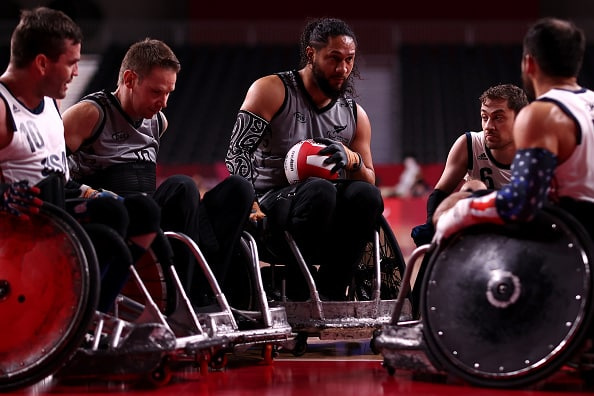 New Zealand Wheelchair Rugby
We are proud to support New Zealand Wheelchair Rugby. From grassroots and development programs to the high performance team, The Wheel Blacks!
Through equipment and chair maintenance, to gloves and mitts. We are behind New Zealand Wheelchair Rugby, a fantastic and inclusive sport.
New Zealand Wheelchair Rugby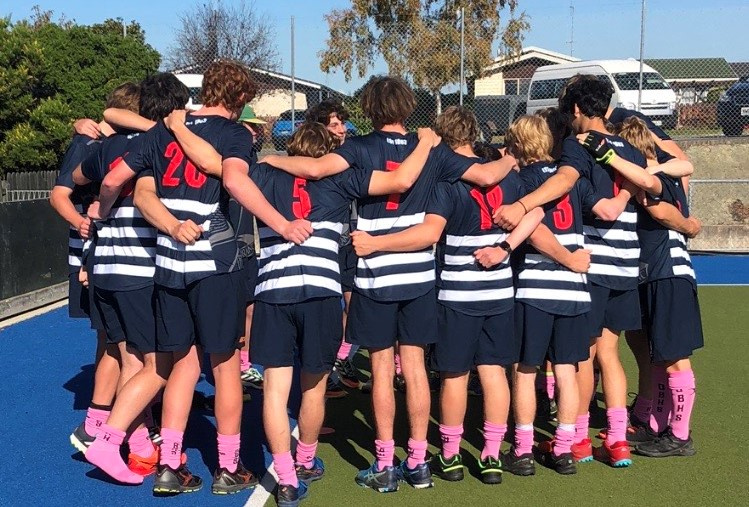 Otago Boys' High School Hockey
Sims & Blue Ltd are proud to be associated in many ways with OBHS, with five members of the family having called the historic school home for their formative years. Our support of the school is vast and covers many avenues but most prominently the OBHS 1st XI Hockey Team.
We have supported the team throughout the years to attend local and National tournaments, and provide uniform and equipment bag sponsorship.
Follow the link to keep up to date:
OBHS Hockey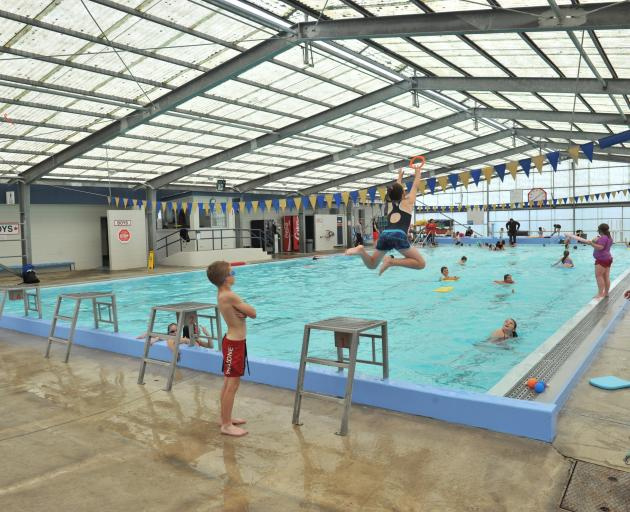 Mosgiel West Community Pool
The Mosgiel West Community Pool was set up some ten years ago when the old Mosgiel West School site was abandoned. The pool is located on Argyle Street across the road from the entrance to Elmgrove School.
Sims and Blue provide materials and advice on the painting and maintenance of the pool and surrounds for this fantastic community asset.
Our support doesn't stop there. Take a look at the other areas in our community Sims & Blue are proud to support.
Westpac Rescue Helicopter
Providing gifts/prizes for fundraising events
Recently helped raise $4K at quiz night for the helicopter
The Wellness Gym Otago
Supply paint and materials for recent office renovations.
Our apprentice Matt Sims volunteered his time to repaint the offices.