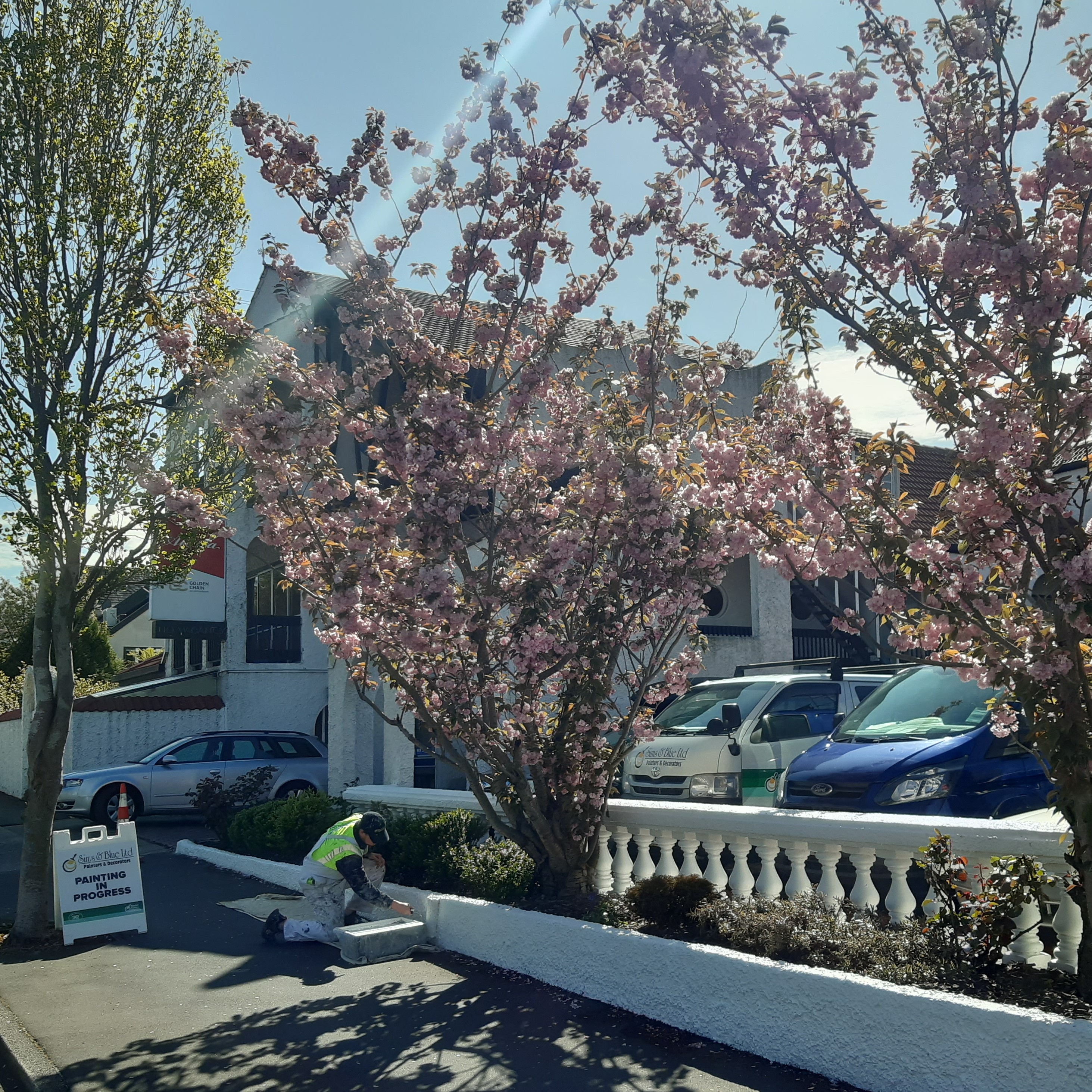 Our Commitment to the Environment
At Sims & Blue, environmental responsibility is at the core of our values. We take great pride in participating in the Resene EcoDecorators program, an exclusive invitation-only initiative.
This program sets high standards for environmental practices, ensuring that we meet stringent criteria in various aspects of our work, from brush cleaning to the products we use. You can trust that we prioritise eco-friendly methods and materials to minimise our impact on the environment.