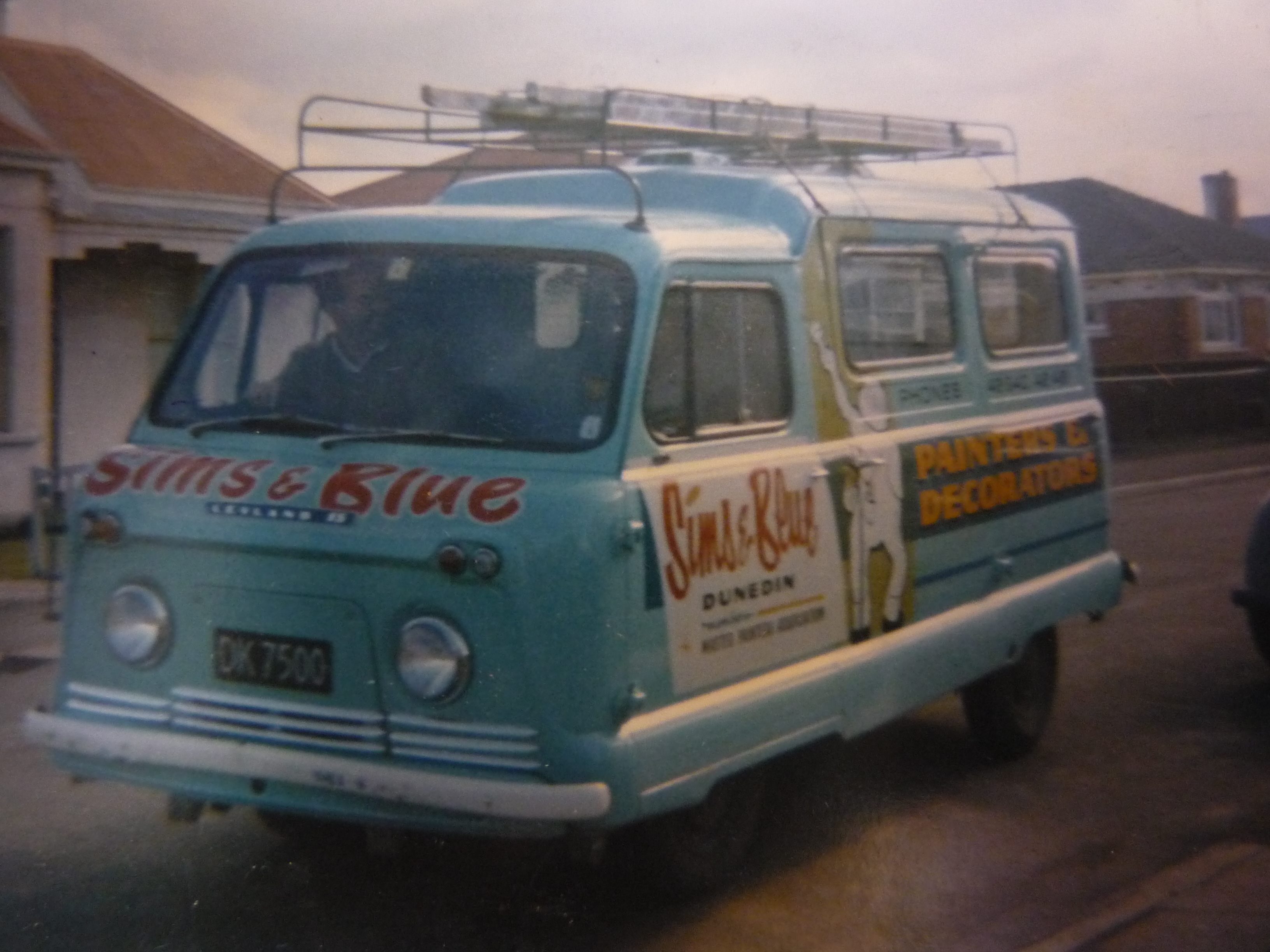 Unveiling a Legacy: The Journey of Sims & Blue Ltd
John Sims and Gilbert Blue first met at Tainui School in the mid 1940's. Living in the same area and playing sports together, they became good mates.
Gilbert's journey in the workforce started as a painter for Duncan Brothers Painters, whilst John become a carpenter with JA Sims Builders, where he honed his skills under the tutelage of his father, John Sims Senior. John eventually went out on his own, building houses around Dunedin, and Gilbert ended up painting the houses that John built.
Find Out More About What We Do Beyond the Brush