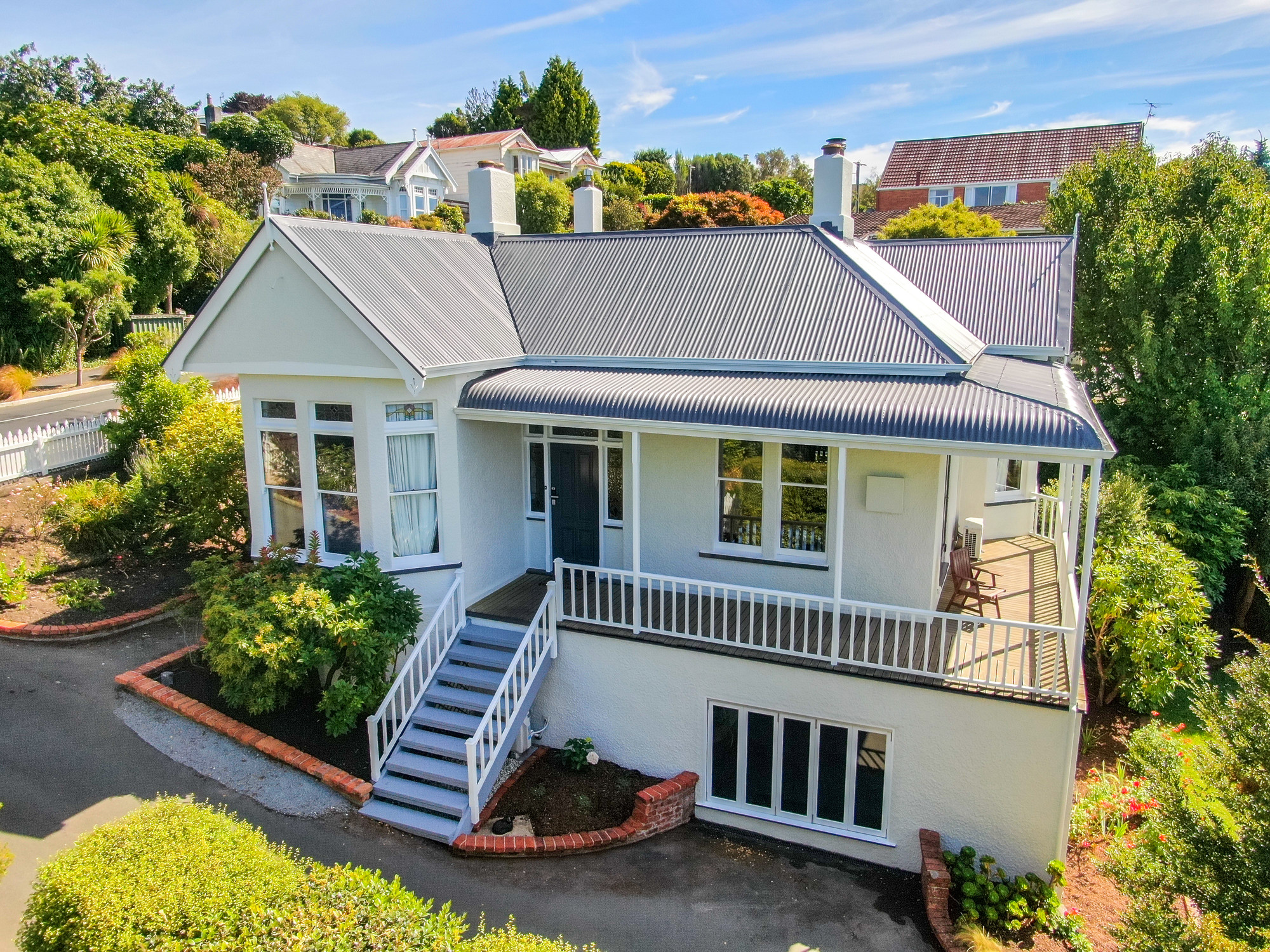 This project was to revitalize a tired roughcast home with a full exterior repaint including roof repaint.

The property is quite deceiving as at street level it looks like a small cottage, however once you take a walk around the size is vast and Michie Street proves to be quite an impressive home.

The result of this project was a classy and modern looking roughcast home that has been completed to the highest quality.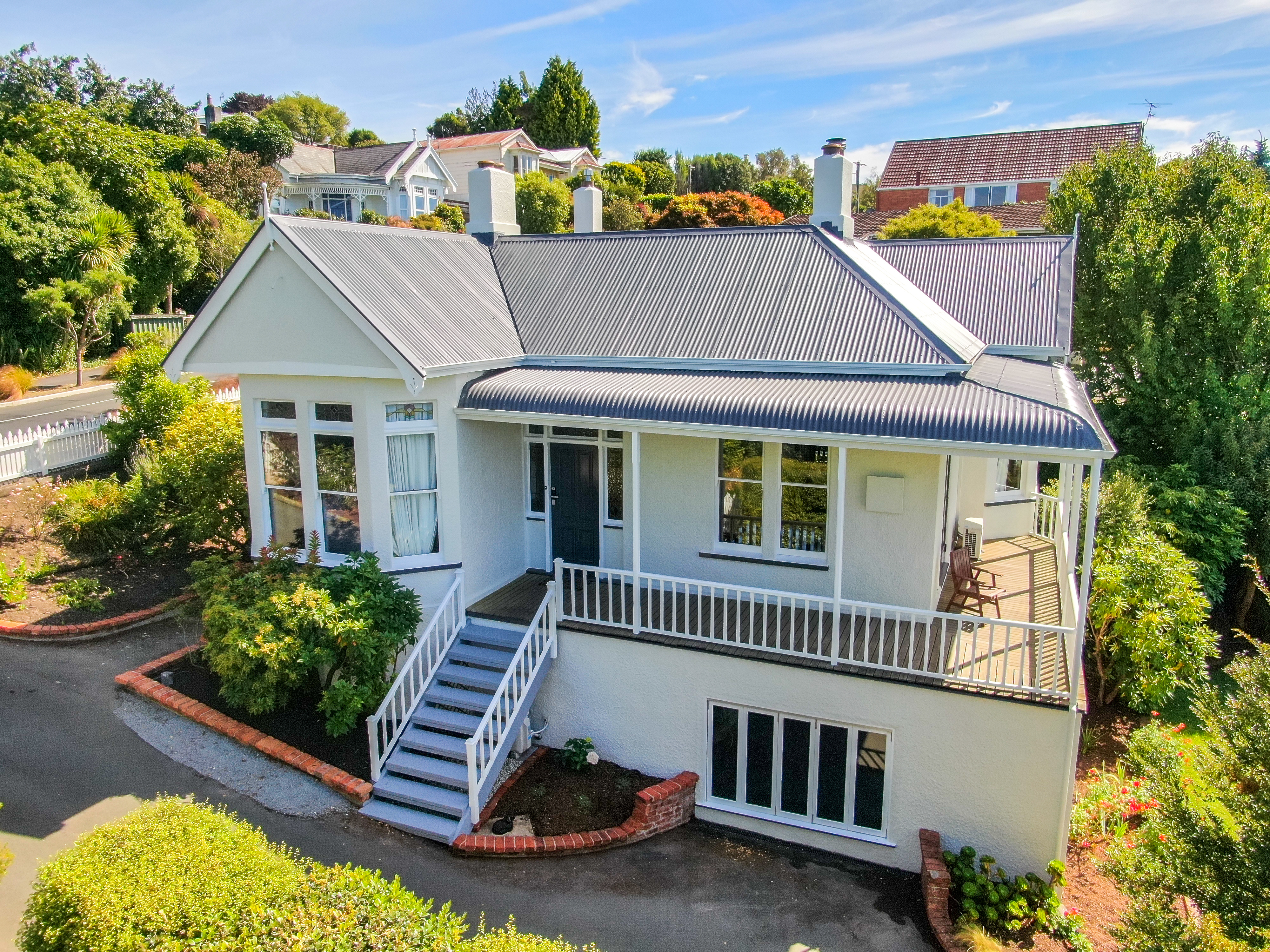 The main feature of this property is the large wooden porch and rolled iron porch roof that wraps around two elevations of the home. It provides real wow factor as you enter the property and take the steps to the front door.

The other features include the three significant chimneys that give some indication to the history and grandeur of the interior of the home.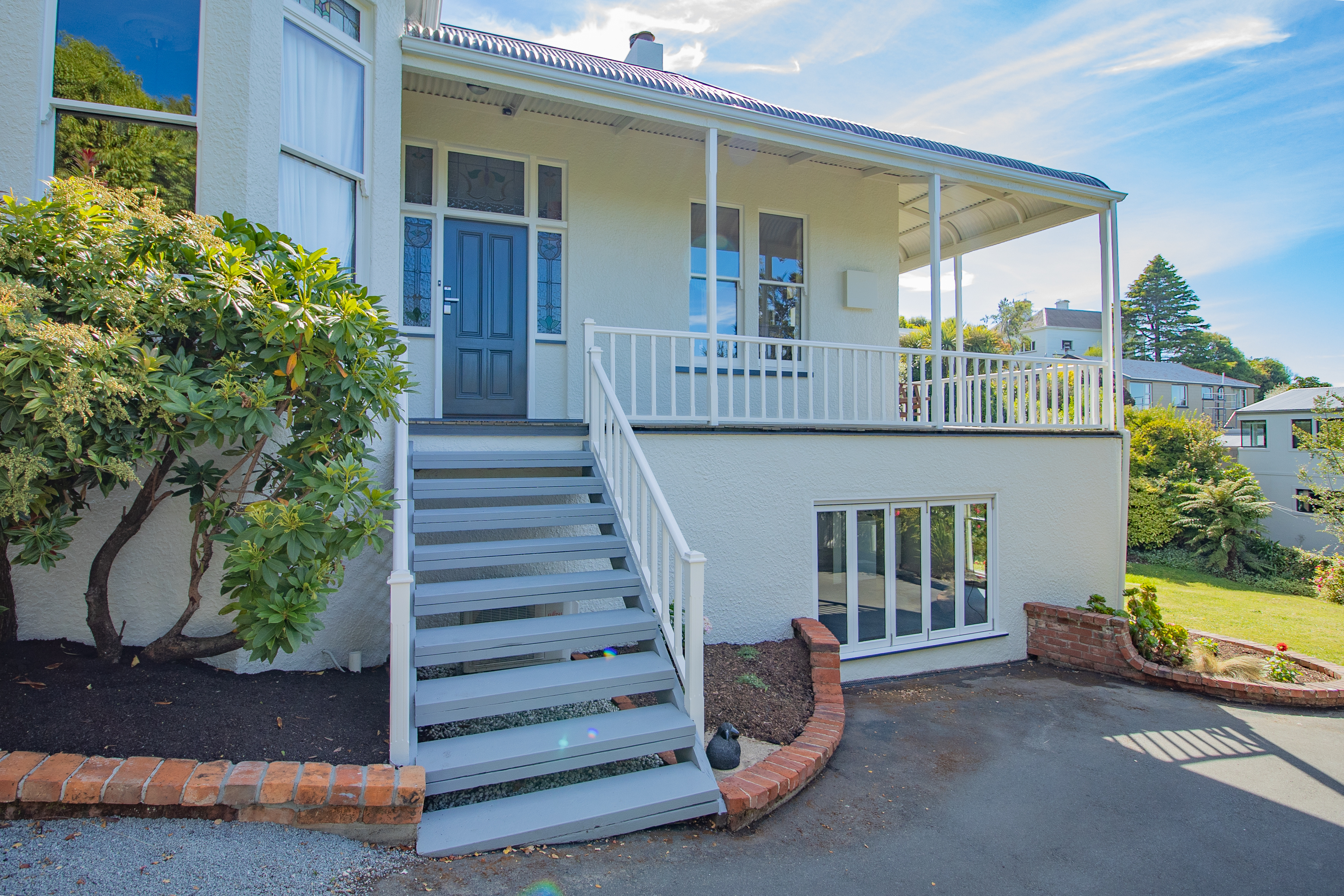 We have taken an average looking roughcast home and turned it into something a little bit special.

When you walk down Michie Street now, you head is turned as you look at this property. Then if you are lucky enough to wonder down the driveway you will be struck by quite a grand looking property.

Our client was very pleased with what has been achieved and the quality of the finish.
2021 Master Painters NZ, Gold Award